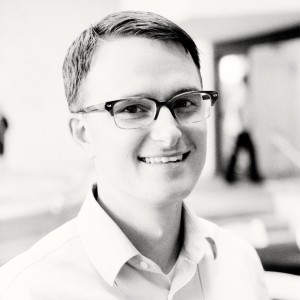 I am interested in the North American West, Transnational Borderlands, Indigenous peoples, Comparative Genocide, Public History, and Western Wilderness and the Environment. My primary methodological foundation is in history, with a Ph.D. (2010) and M.A. (2006) from University of Nebraska – Lincoln, and B.A. (2004) from Brigham Young University.
I am the Assistant Director of the Charles Redd Center for Western Studies and an Assistant Professor of History at Brigham Young University. Previously, I held positions as an Historian and Documentary Editor for the Joseph Smith Papers at the LDS Church History Department, a Visiting Assistant Professor of History at the University of Nebraska at Kearney, and adjunct professor at Weber State University, the University of Nebraska-Lincoln and Nebraska Wesleyan University.
On this site page you can access digital copies of published scholarship, follow the blog for upcoming events, publication updates, conference announcements, general musings, etc…, or contact Me using the webform.
Employment:
2015-                     Assistant Director, Charles Redd Center for Western Studies, Brigham Young University
2015-                     Assistant Professor, Department of History, Brigham Young University
2013-15                 Historian and Documentary Editor, Joseph Smith Papers, LDS Church History Department
2013-15                 Adjunct Professor, Department of History, Weber State University
2011-13                 Visiting Assistant Professor, Department of History, University of Nebraska at Kearney
2011-12                 Adjunct Instructor, Nebraska Wesleyan University
2008-11                 Lecturer, University of Nebraska-Lincoln
2003-07                 Research Assistant and Teaching Assistant, University of Nebraska-Lincoln
Education:
2010       Ph.D. in History, University of Nebraska – Lincoln
2006       M.A. in History, University of Nebraska – Lincoln
2003       B.A. in History, Brigham Young University
The views expressed here are the opinions of Brenden W. Rensink and do not necessarily reflect the views of Brigham Young University or the Charles Redd Center for Western Studies